Find the Test That Fits Your Needs
Adam D.
"I took [the CLT] three times in order to gain a higher score for an academic scholarship. I have now attained a 105 (108 super-scored) on the test which gave me full tuition to my dream college, Liberty University!"
Lianna Y.
"It was the only standardized test I took where I felt like I was being tested in a way that mattered."
Regina G.
"I'm so grateful to CLT for making my testing experience a positive one and for helping me get into the school of my dreams, Hillsdale College."
Sarah H., Homeschool Parent
"My eldest did significantly better on the CLT than the ACT®, enough to qualify for higher merit-based scholarships."
Joy A.
"My daughter is usually really stressed when it comes to this kind of testing. CLT made it super easy for her! She was able to take it at home and with no stress or anxiety. CLT made it super easy all around, making sure I had all the info I needed before proctoring the exam. I am so excited that I found out about you!"
Emily H., Homeschool Parent
"The CLT8 was a great experience. My son especially appreciated that the sources for the reading texts were similar to his school texts and that they represented a variety of worldviews. Proctoring the exam at home was simple!"
What is the Classic Learning Test (CLT)?
Classic Learning Test (CLT) offers online and paper assessments for grades 3-12 that evaluate reading, grammar, and mathematics and provide a comprehensive measure of achievement and aptitude. Unlike other tests that change according to educational or cultural trends, CLT exams emphasize foundational critical thinking skills and are accessible to students from a variety of educational backgrounds.
The "classic" in Classic Learning Test refers to our use of classic literature and historical texts for the reading selections on our exams. By engaging students with this meaningful content, CLT assessments offer a more edifying testing experience and reflect a holistic education.
Why Take CLT Assessments?
Thousands of students, parents, and schools trust CLT exams to provide valuable academic insights and pave the way to a college education. CLT's alternatives to the SAT®, ACT®, PSAT®, and more uniquely showcase students' analytical and critical thinking skills. With a convenient online testing platform and multiple test dates throughout the year, CLT offers a superior, stress-free experience.
College-bound? Our 250+ Partner Colleges actively recruit CLT test-takers and recognize that students who take CLT exams reflect a commitment to meaningful education. CLT Partner Colleges also offer scholarships for a wide range of scores. 
Accepted at Over 250 Colleges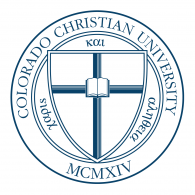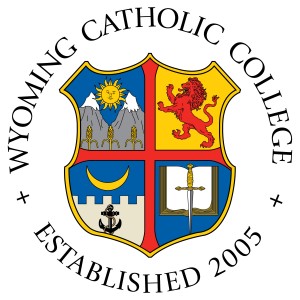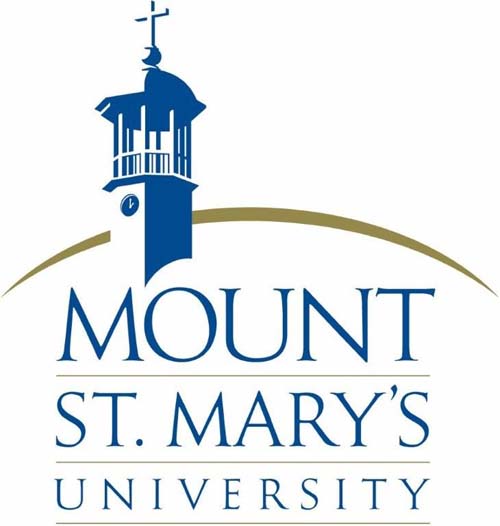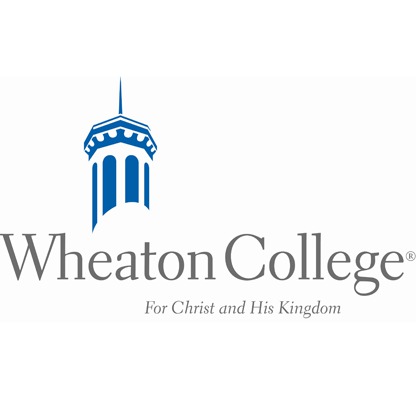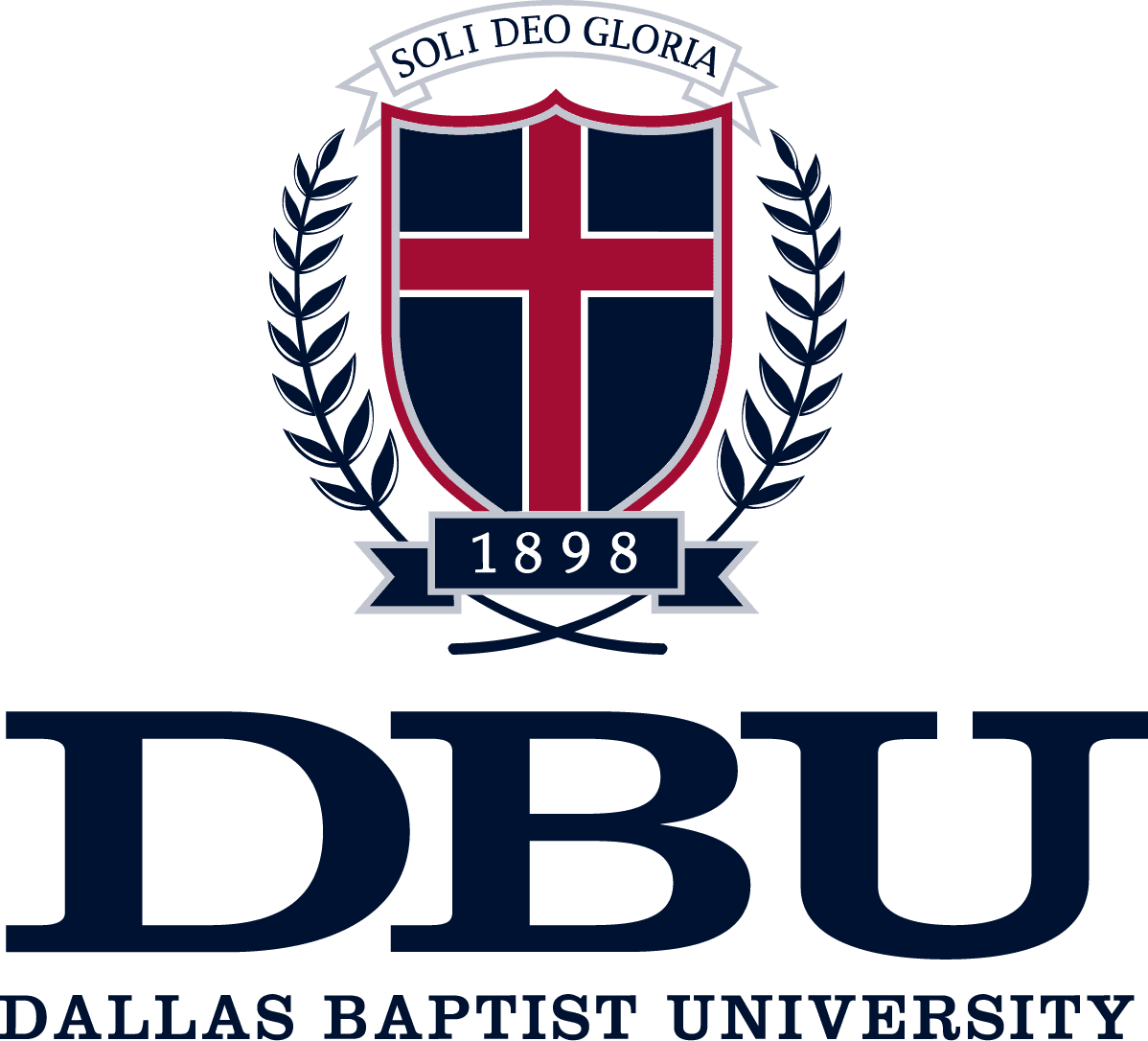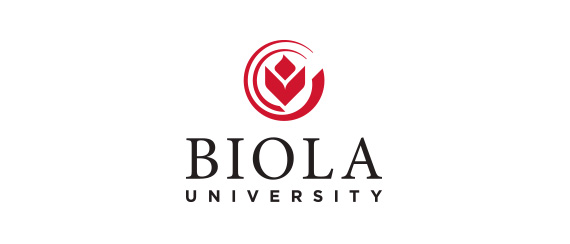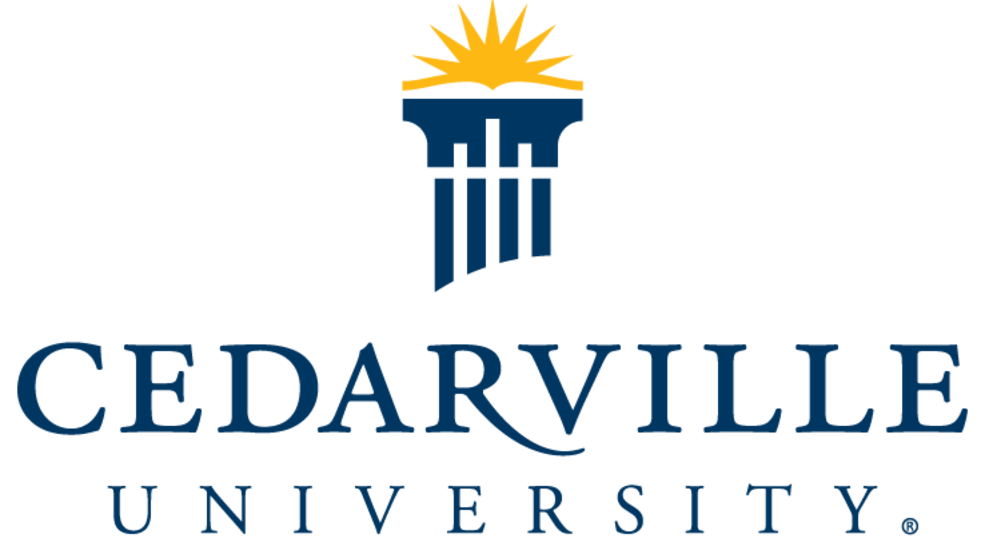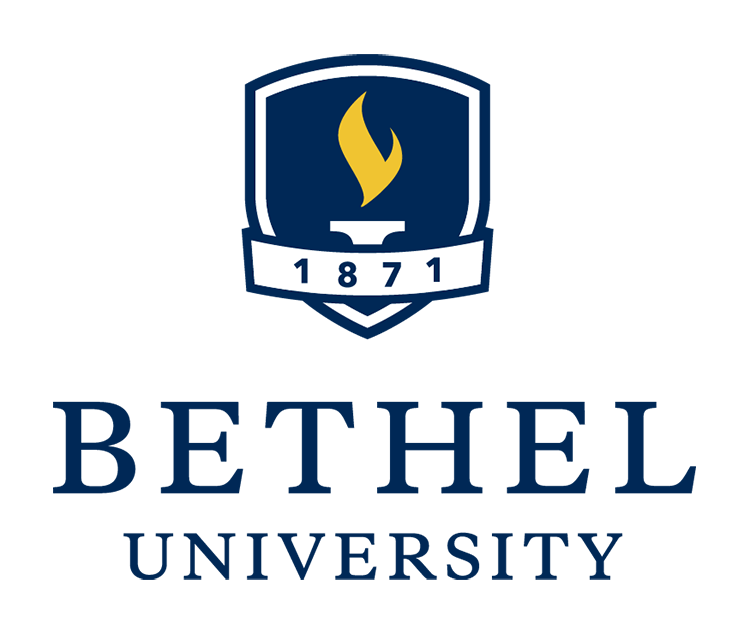 "Beauty will save the world."
Fyodor Dostoevsky