Explore the Classic Learning Test (CLT)
Classic Learning Test (CLT) exists to reconnect knowledge and virtue by providing meaningful assessments and connections to seekers of truth, goodness, and beauty.
CLT offers the only standardized tests that complement a liberal arts education, are 100% online, and provide a comprehensive measure of achievement and aptitude.
Find the Test That's Right for You
CLT
College entrance exam for
11th and 12th graders
CLT10
Preparatory exam for
9th and 10th graders
CLT8
Diagnostic and summative assessment for
7th and 8th graders
Assessments That Equip and Inspire
Unlike other tests that change according to educational trends and legislative actions, the CLT is based on enduring concepts accessible to students from a variety of educational backgrounds.
Whether a homeschooling parent, a school leader looking for a PSAT alternative that aligns with your curricular philosophy, or a student seeking a rigorous liberal arts college education, CLT is here to help you.
See how CLT exams compare to other standardized tests.
Accepted at Over 200 Colleges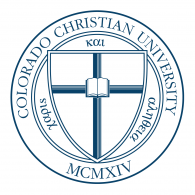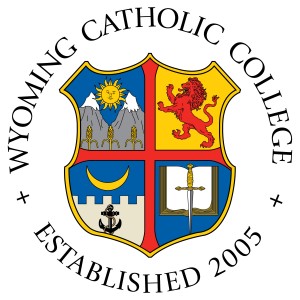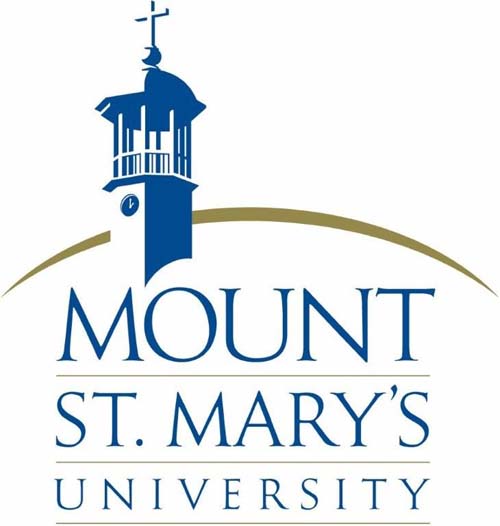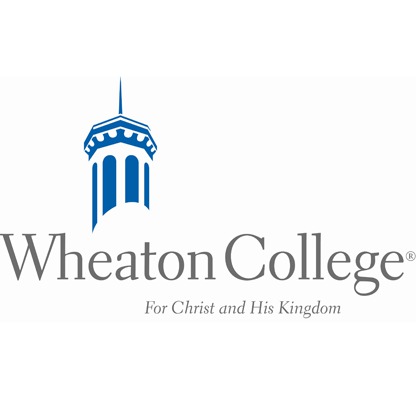 "Beauty will save the world."
Fyodor Dostoyevsky
"I warmly commend CLT for giving colleges and universities the option of a standardized examination that eschews ideology and impartially tests knowledge and reasoning ability."
"I think the CLT is the only test I've ever seen which is actually enjoyable! The reading passages are fun and enlightening, and the math is challenging, yet not overly stressful."